About us
Hardworking Solution
for Hardworking
People.
CLOCIP is specially formulated with 1% Clotrimazole, this anti-fungal solution fights fungal infections and prevents it from recurring. It also stops the infection spread and provides relief from itching, making it a full cycle infection control formulation. Clocip is made from clinically proven formula which is trusted by experts. It is available as both powder and cream.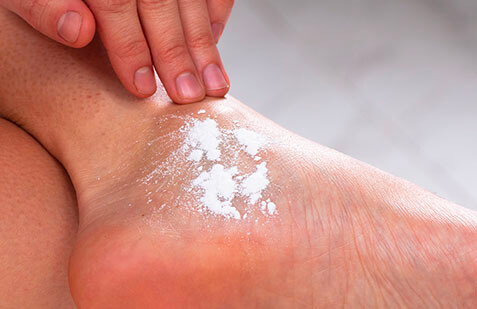 Blog
Rahat har tarah ke fungal
infection se!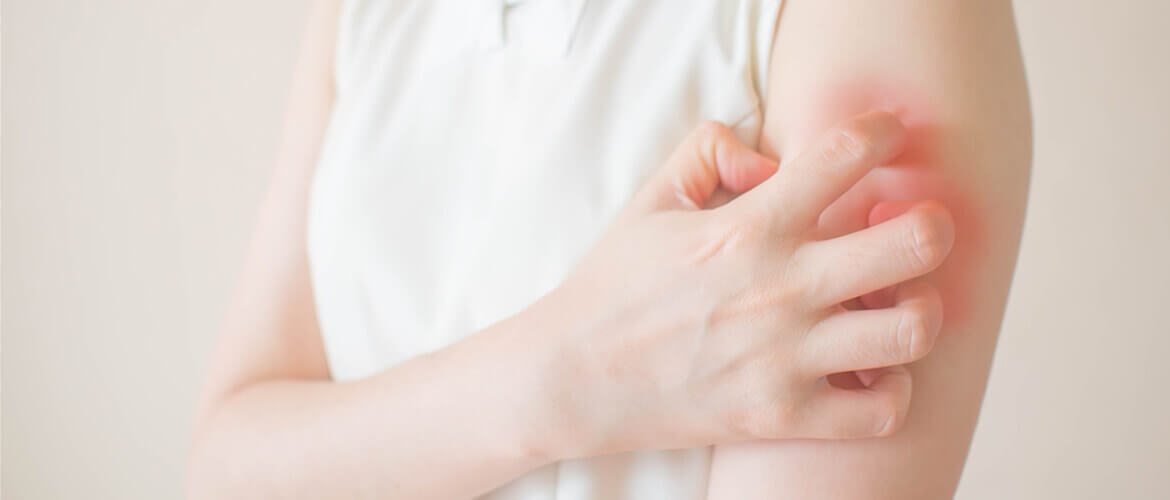 30.07.2020
Know The Best Ways To Cure Fungal Infection: Remedies & Treatments
Fungal skin infections are fairly common but can be a little uncomfortable. So how do you treat this annoying problem? We round up your options - from...
Continue Reading
View our blog